Hey guys, we're in Bangkok for Affiliate World Asia 2022. We're ready to get the party started and introduce you to some amazing new offers. Here are our team members who are at the conference now! 
Come and say hi to our team! To find out where you can meet us, get in touch with members of the team who will be on the conference floor throughout the event. Simply send them a message on Telegram and arrange a time and a place! 
Mike Teterin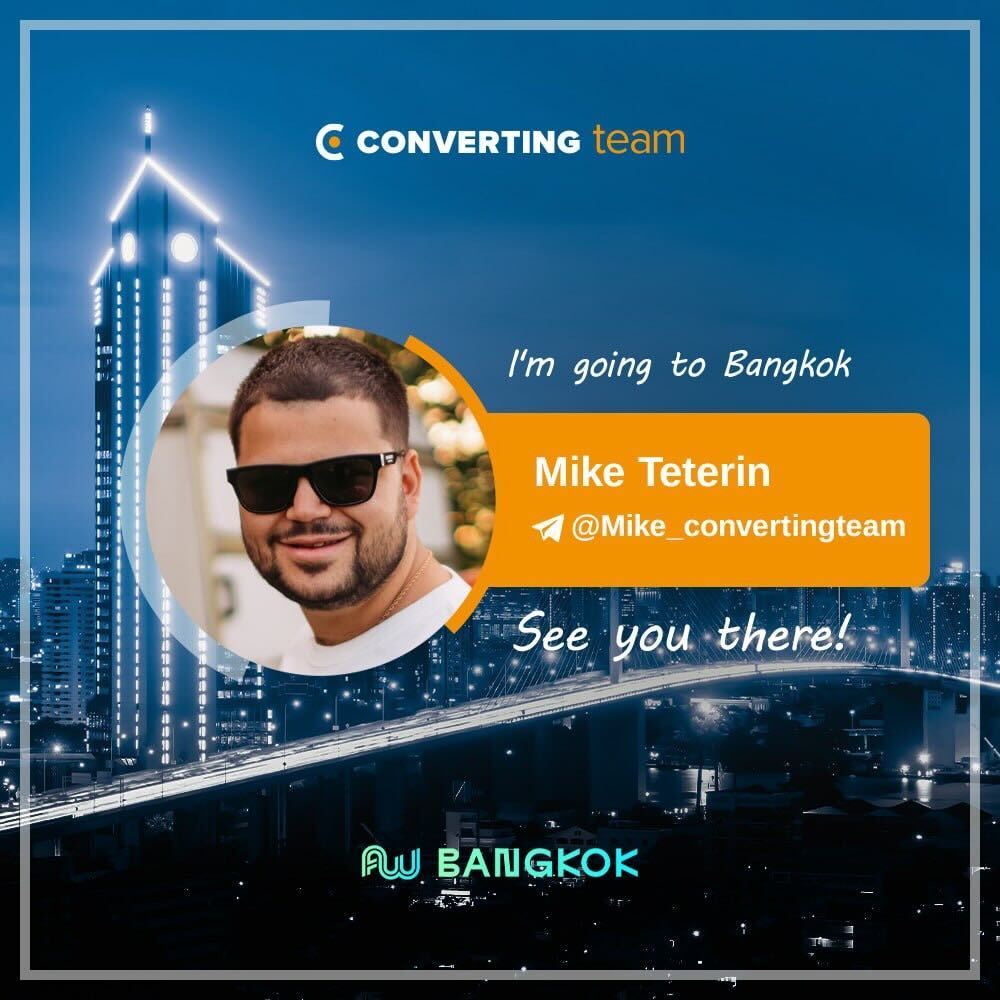 Victoria Adam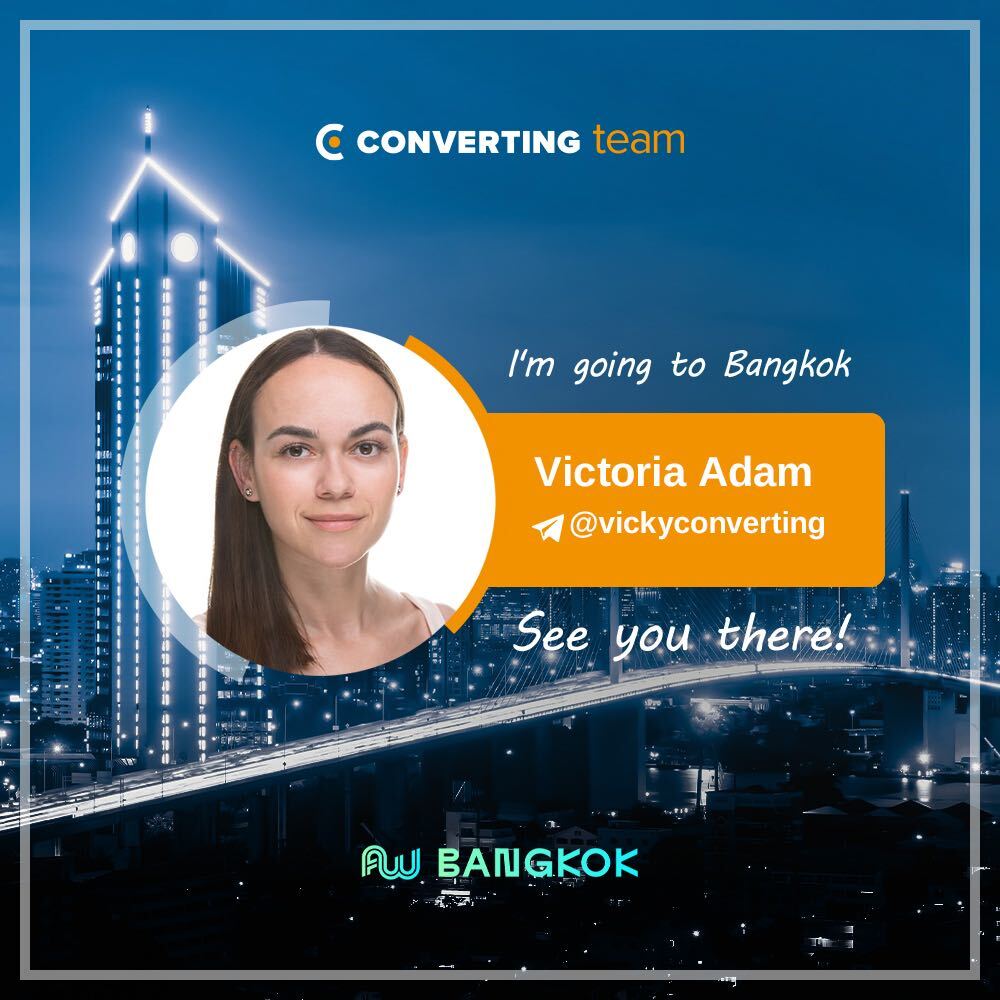 Patrik Smilnak
Anna Liamenkova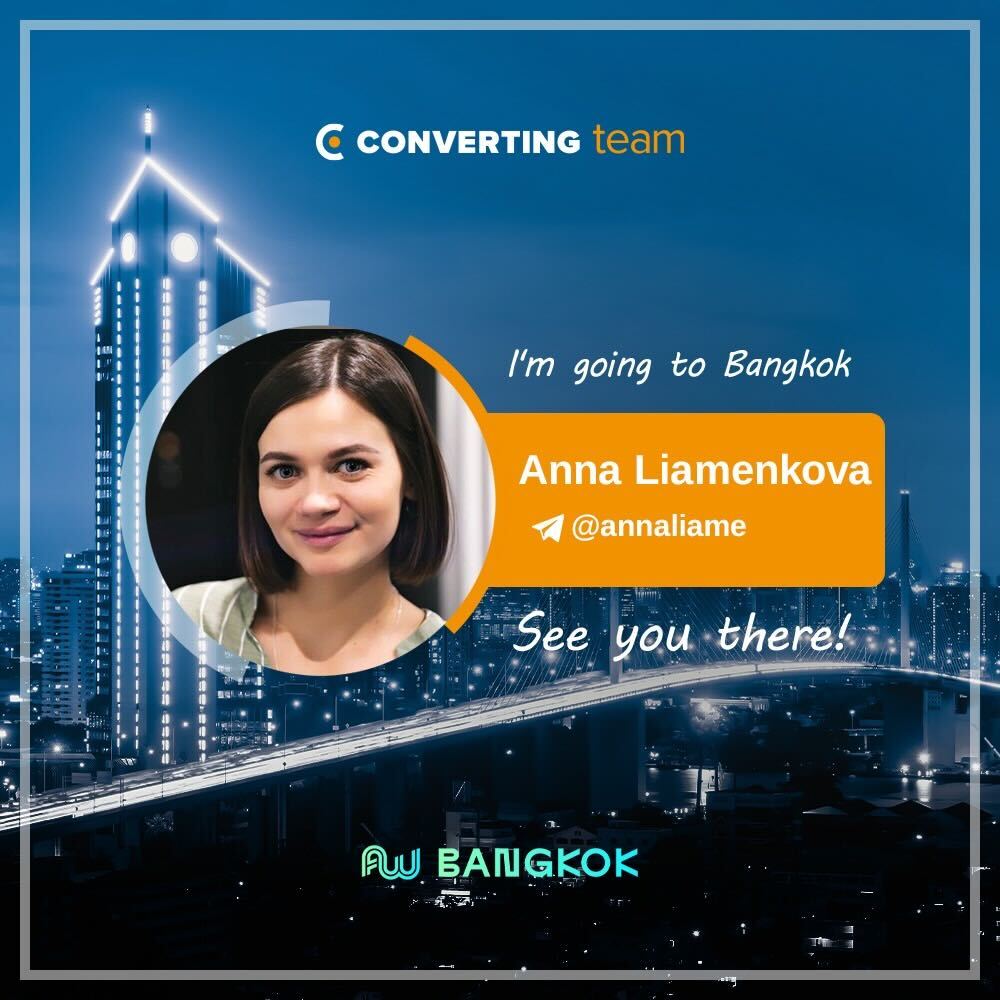 Oksana Yaroshenko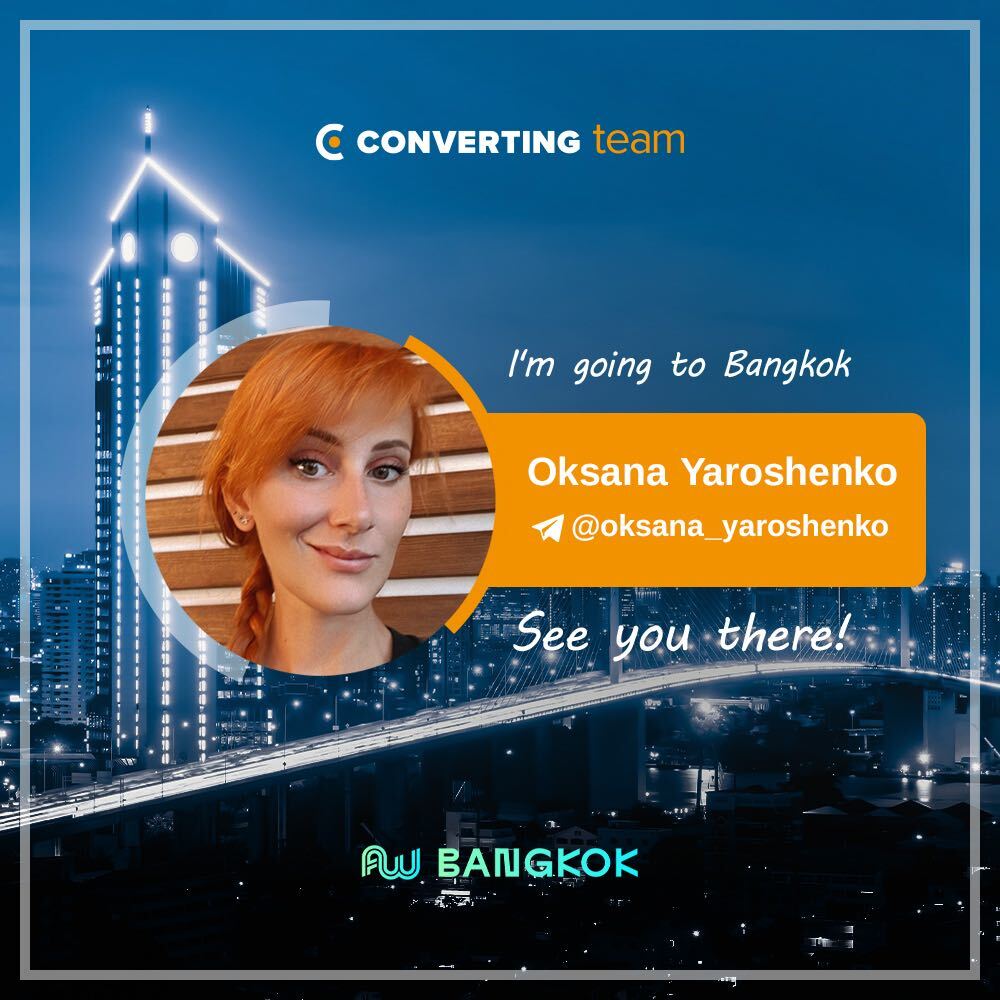 We're also hosting our exclusive BH meetup on 30 November at 19:00 and look forward to seeing you there. Be sure to check your emails for confirmation of the location! 
Have a great time at the event and we look forward to meeting you.