One of the most effective ways to make money through affiliate marketing is to build a list of customer emails. Email marketing allows you to engage with customers who already have an interest in your products, giving you the opportunity to drive future sales.
What is Affiliate Email Marketing?
Affiliate Email Marketing is essentially the same as email marketing, with the key difference being that the emails sent out will generally contain an affiliate link to a landing page, where the targeted audience can purchase a product.
Not all affiliate emails need to contain affiliate links and if you are just starting out with a new list, then it's often worth taking the time to gradually introduce newcomers to your service. You can do this by offering regular updates or links to blog posts about relevant things in your niche. For example, if you are selling cameras, then you can link to photography competitions or tell people about some famous photographers and how they developed their craft.
By warming your audience up and giving them interesting information and inspiration, they will be more likely to trust your advice in the future. This is often far more effective than hitting them with your sales pitch straightaway.
Why is Email Marketing Important?
You could have millions of people flowing through your site but that doesn't necessarily equal success. In affiliate marketing, the aim of the game is to convert that traffic into sales. Without email marketing, a lot of those people coming to your site will visit once and then forget all about you. Even if they are interested.
Email marketing allows you to engage with customers who are genuinely interested in what you have to offer by enabling them to sign up for updates in the future.

Imagine you are promoting cameras. You may have a lot of people coming to your site looking for the best camera to buy. They see the ones you are promoting and write down the names of them. However, they don't write down the name of your site. Once they've made their decision, they'll Google the make and model and look for the best deal.
The chances are, if you're an affiliate marketer, your website won't be the first to pop up in a Google search. So why should they buy the camera from you? Well, you were the first one to introduce them to the camera which they ultimately ended up buying and your prices were just as good. The problem was that you didn't keep them loyal. With email marketing, you could have done just that.
Email marketing would have allowed you to offer the visitor your own deals straight to their inbox. The next day, they might have logged into their computer, planning to buy the camera and checked their emails first. They would have then seen the email and rather than Googling the camera, had a direct link back to your website to buy it.
This is just one example of why email marketing is important but there are many more. Email marketing allows you to reach out to a highly-engaged audience and interact with them far more effectively. What's more, you don't always have to try to sell them something. Sometimes it's good to give them something for free, to keep them loyal and engaged.
Getting Started
The easiest way to start email marketing is to add a signup sheet to your web pages, where people can subscribe to your service to get updates about future offers. If you have people flowing through your site and aren't doing this already, then you're missing an opportunity to really connect with your audience.
The first thing you'll need to do is create a list. For this, you'll need an ESP (Email Service Provider). There are loads available, but an easy one to start with is MailChimp, as they allow you to build a list of up to 2000 people for free. It's also really easy to integrate into your website.
MailChimp provide all of the instructions you need to get started, but as a quick overview of what to expect, you essentially need to create a list (audience) in your MailChimp account. You can then use your MailChimp API key when setting up forms on your site. If you are using WordPress then you can generate forms using MailChimp's plugins.
We won't go into detail here as how to integrate mailing list will differ depending on your website and the ESP you use, although the basics will remain the same which are:
Create a list/audience using your chosen ESP
Create a signup form on your site
Connect the two
Start sending emails to people who sign up!
Once you've managed to integrate a list into your site the next step is to start emailing people. ESPs will allow you to create automated emails which are set off by triggers. One example of this would be to send welcome emails after people sign up.
Building and Keeping your List
You can build your list in the same way as you would promote any lead gen campaign. The aim of the game is to build a high-quality list of people who are going to be interested in the things you will be promoting. Therefore, if you are going to be selling cameras, then you could promote your list as a photography newsletter, with news about the latest cameras, photography competitions, meetups etc. If you can speak to an online community on their level and gain their trust, then you will gain popularity and ultimately get more sales.
Email marketing, like any kind of marketing, requires a lot of trial and error. You'll want to test what kind of emails people like to receive and when they link to receive them. If you send too many, you may appear spammy. If you send to few, you may become irrelevant. If you send too regularly, you may fade into the background. Therefore, it can be a difficult balancing act when you first start out.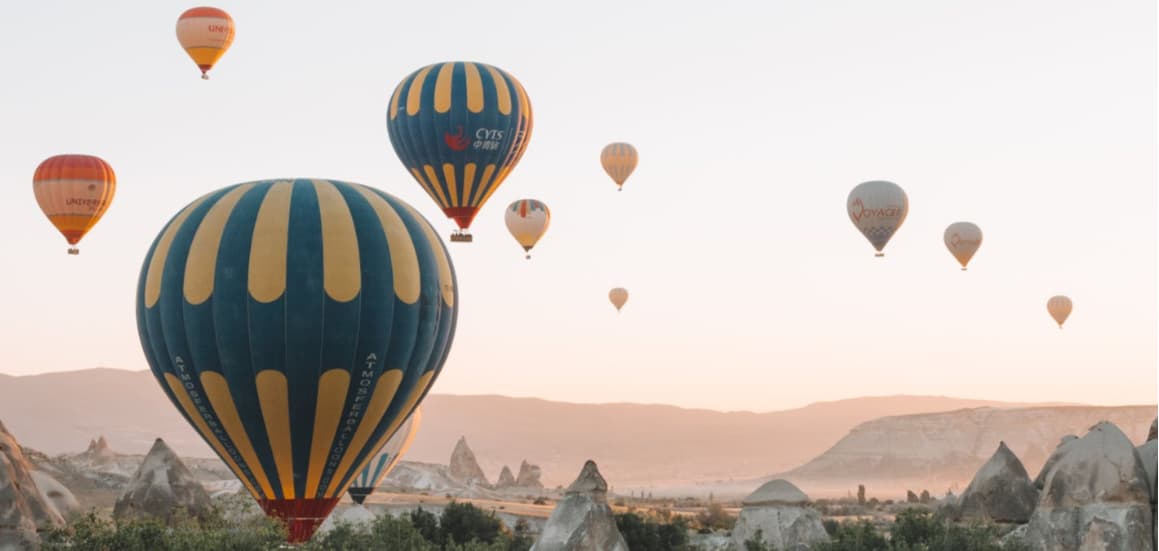 Luckily, testing is really easy with email marketing, so you should try to familiarise yourself with the things that your ESP can enable you to do. For example, some ESPs allow you to send 2 different emails to a percentage of your list with the best performing one then being sent out to the remaining percentage. This makes split-testing really easy.
Quick Tips
Using affiliate links: Affiliate links look spammy at the best of times and when you couple that with the fact that people are rightly reluctant to open links in emails, getting people to click can be tricky. However, one way to increase your chances of success is to ensure the link is pasted as a text link and not just the address.
Learn about segmentation: Segmentation is all about breaking your list down into more targeted portions. This will allow you to target more accurately. We'll cover this in detail in a later article, so stay tuned!
Include clickable actions: It's important that you know whether or not people are taking your advice. If you send lots of emails with nothing to click, then you'll be able to see how many people have opened them, but not how many are actually engaging. Therefore, add something for them to engage with. Links to articles are great!
Want to more top tips to help you analyse your email marketing campaigns and discover the secrets that drive success? Check out this awesome article from Ignite Visibility:
The 20 Secrets of Email Marketing Analytics No One Wants to Share.
The Bottom Line
Email marketing is a really effective way to interact with your audience and drive sales, but don't expect overnight success. It will take a long time to build your list and know how best to engage with people. In the long run, it is well worth the time and investment when you finally get it right.