There are a lot of ways to get leads, but nothing gets people signing up like a competition. In this article, we'll show you how to create a compelling social media contest to get people clicking.
When it comes to lead generation, engagement is key. However, it's not always easy to generate the interest needed to get people to sign up. That's where contests come in.
For many people, the prospect of getting their hands on some free stuff is just too good an opportunity to miss, which makes it perfect for lead generation.
Before you start
Social media contests are not a quick fix, as they require quite a lot of work to begin with. But, once you know the rules and have run one successfully, the process will be much easier and the payoffs can be really high.
Because Facebook is the most popular platform, we'll use it for the examples given in this article, but, other social media platforms follow very similar guidelines, so be sure to check how each step translates.
Step 1 - Learn the Rules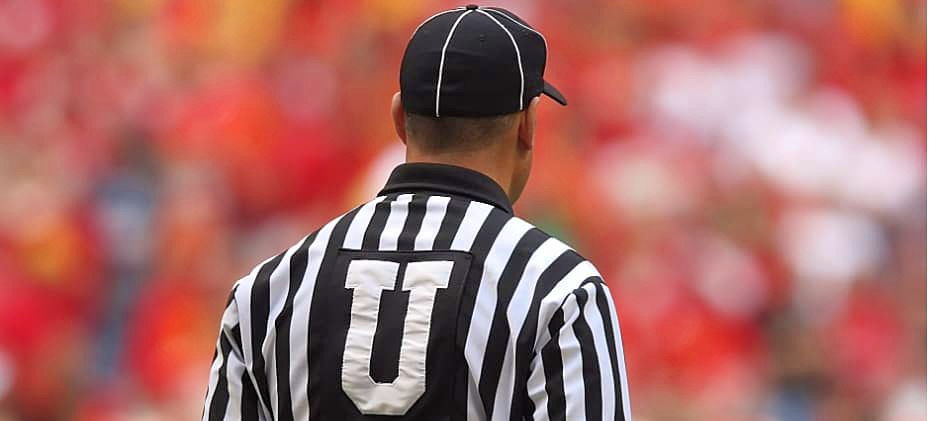 Before you get started with designing your competition, make sure you know the rules of both your competition and the platform you're using. If you've done any advertising on social media then you'll know that each platform comes with it's own set of unique rules and regulations.
Here are links to the policies from the most popular platforms:
Step 2 - Decide on the type of competition to want to run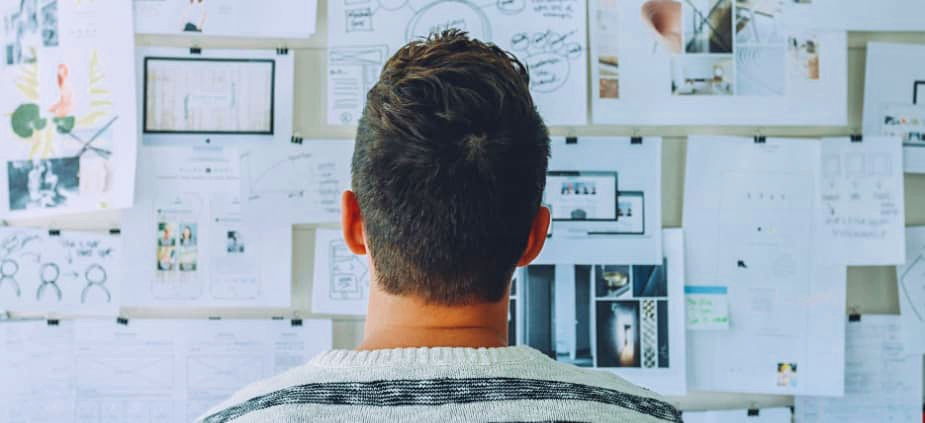 There are many different types of competitions, and you'll need to consider which will work best for you. This will depend on your goals. If you want engagement, then you should get creative and drive interest. If you want leads, then you'll have to offer rewards and incentives for fulfilling actions.
Here are a few of the most popular social media competitions:
Photo Competitions: Engagement (Sharing)
People love taking photographs and the promise of being rewarded for it can gain a lot of traction. It can also get you free publicity if you require people to share their photos on their timelines.
An example of a photo competition would be to have people take photos of themselves using your product. Back in 2002, Cadbury's Creme Eggs ran a campaign with the slogan 'How do you eat yours?'. Unfortunately for Cadbury, that was before the days of photo competitions on social media, but it would have provided the perfect opportunity for people to get creative and promote the brand.
The best way to get people to promote your brand through a photo competition is to make sure that you give people the freedom to be creative but with enough guidance to get great results. You can do this by asking people to recreate scenes from famous films, paintings etc. An example of this that is currently going viral is the J Paul Getty museum's challenge for people to recreate their favourite paintings at home during quarantine. This has had awesome results and has made headlines around the world.[](https://www.boredpanda.com/art-recreation-at-home-museum-challenge/?utm_source=google&utm_medium=organic&utm_campaign=organic)
Caption Competitions: Engagement (Likes and Follows)
Caption competitions are where you post an image and get people to create a title, or imagine something that the subjects of the picture might be saying or thinking. It's a really simple concept, but you'll need a really good image to get people joining in. If you need some inspiration, The New Yorker runs one every week.[](https://www.newyorker.com/cartoons/contest#thisweek)
Sweepstakes: Lead Generation (Sign ups)
Sweepstake competitions get people to sign up for a prize draw, allowing you to generate leads and get people into your mailing lists. There's no creativity involved and so there is generally less engagement in terms of likes. However, with enough of an incentive, you may get people sharing it with their friends. Especially if you can incorporate a bonus for sharing.
The aim of sweepstakes is to offer people the chance to win something by entering a prize draw. The prize should reflect the product you are promoting, to ensure that the people who want the prize are the same people who would want to buy things from you in the future.
If you are promoting cameras, your prize should relate to photography. That way, you'll know that the people who have signed up have an interest in photography . This will be beneficial when you want to re-target them with related products in the future.
Step 3 - Create Your Own Terms & Conditions

When it comes to competitions, rules are important and sites like Facebook won't let you run competitions without them. Thanks to the number of competitions that people run, this is really easy to do.
Facebook makes it very clear that you must provide the official terms, rules, and eligibility requirements for your contest. You need to "include a complete release of Facebook by each entrant or participant and include acknowledgement that the promotion is in no way sponsored, endorsed, or administered by, or associated with, Facebook." In addition, it is important to provide disclosure information — that if the participant is filling out a form and giving you personal information, that information is going to you and not to Facebook.
Step 4: Create a Lead Generation Form using a Landing Page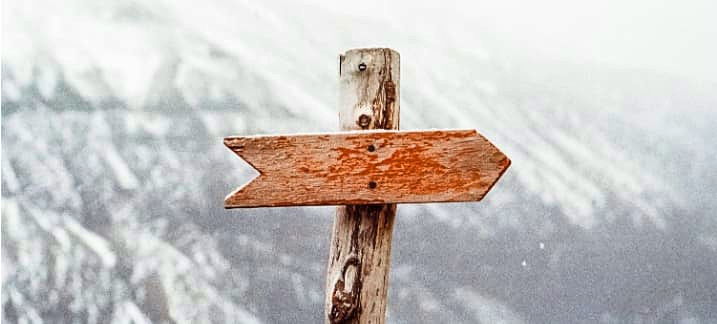 If you are going to use your competition to generate leads, then you'll need a form for people to fill out so that they can give you the information you need. This should be as seamless and as user-friendly as possible. Therefore, it's best to put the form clearly on the landing page. Otherwise, you may lose people's interest if they can't find where to go to sign up.
Step 5: Generate interest through free gifts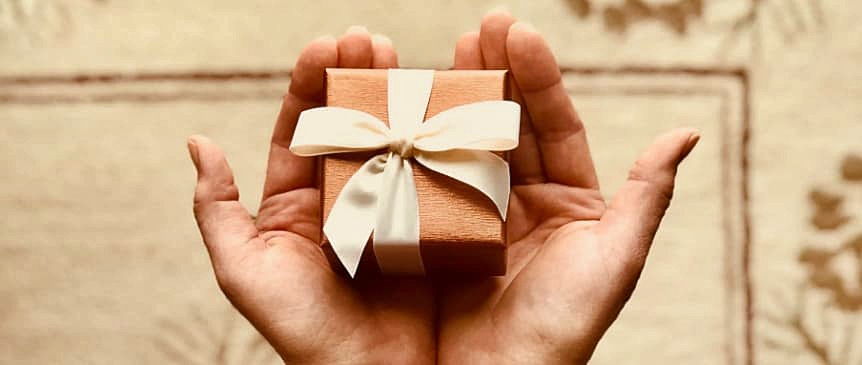 People hate filling out forms, but they love getting free stuff. Therefore, it's a good idea to give something away in exchange for their time. E-books are an effective way to get people to sign up, as they can help you to further engage with your audience while also giving them something they'll like. This way, win or lose, everybody gets something.
There's an App for That
As with most things in life, there are apps you can use to help you with your social media contest and lead generation. Here are a few of the most popular ones.
Wyng - Wyng enables you to track data and give value to your visitors in return for data.
ShortStack - ShortStack specialise in social media competition solutions and have tons of great ideas for giveaways. They also provide lots of eye-catching design templates and analysis.[](https://www.shortstack.com/)
WooBox - WooBox is a marketing platform that has social media competition solutions. As well as a great range of competitions, they also provide forms, polls, quizzes, winner pickers and much more.
Track, Optimise, Improve
As with any marketing campaign, you won't get it right the first time. You'll need to track your engagement to see which parts people like and which ones they don't.
Don't try to make things too complicated. The simpler the rules, the easier they will be to follow. Make it fun, make it worthwhile, and make it easy and you'll be running awesome competitions in no time.