Want to know where to go for the latest affiliate marketing tips and tricks and get up-to-date advice on how to run and optimise your campaigns? Happen you're looking for breaking news from inside the affiliate marketing industry so that you can stay ahead of the competition? In this article, we'll show you all of our favourite resources for affiliate marketers to help you stay informed.

STM Forum
STM Forum is the largest affiliate forum in the world, where you'll find veterans and newcomers alike. You can dive headfirst into the industry and get actionable tips and advice from people with real knowledge and experience. There are also hundreds of case studies to help you get started and many affiliates share their day to day campaign efforts highlighting where they went wrong and where they went right.
STM Forum is an invaluable resource for any serious affiliate marketer.
Mailer Forum
If you're an email marketer then Mailer Forum is a really good resource. It is filled with people who have had years of experience getting emails into inboxes. However, it is less focused on using mailing for affiliate marketing. However, if you are looking for general advice and information about mailing and how to get started, then it can be really useful.
Click here to sign up to Mailer Forum

The Drum
The Drum is the biggest marketing website in Europe. They offer great articles covering all aspects of marketing, including affiliate marketing.
The Drum offers a huge range of resources for their subscribers including content marketing guides, case studies, peer-to-peer learning networks and much, much more.
Click here for more information about The Drum and to subscribe

Morning Dough
Morning Dough is an email newsletter designed specifically for affiliates and delivered daily to your inbox. Morning Dough will keep you informed on all of the biggest stories that are happening in the affiliate world and will even give you the latest guides and case studies to help you improve your campaigns. What's more, it's completely FREE!
Click here to subscribe to Morning Dough today.

Matuloo
Matuloo is a long-running affiliate blog led by Matej Matuloo and offers hundreds of articles tackling all areas of affiliate marketing. Matuloo's user-friendly site lets you choose the area you want to research and gives you all the articles and information you need to increase your knowledge.
Click here to check out Matuloo

Charles Ngo
Charles Ngo is one of the most famous affiliate marketers and he has a wealth of knowledge and experience that he shares with followers. His blog posts give detailed insights into the trials and tribulations of affiliate marketing and are written from a personal and very practical perspective.
Click here to check out Charles Ngo's blog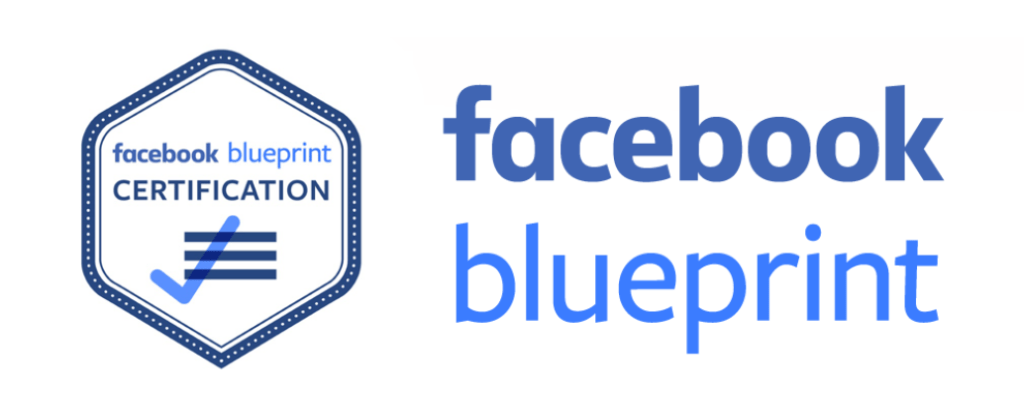 Facebook Blueprint
New to affiliate marketing and want to learn how to start using Facebook Ads? Then Facebook Blueprint is the perfect place to start.
Facebook Blueprint is Facebook's very own learning site where they will take you step-by-step through every level of the Facebook Business journey. They show you how to set up business pages, create ad campaigns and how to track and optimize their performance. Plus, you can even become Facebook certified!
Click here to get started with Facebook Blueprint

Facebook Newsroom
Another Facebook site that many people miss is the Facebook Newsroom. This site allows you to get breaking news about Facebook and Instagram updates the moment they're announced.
Facebook Newsroom offers all of the updates about new applications and features, changes to the system and policies and much more, straight from Facebook themselves. The site also offers additional insider tips for running your Facebook business.
Click here to visit the Facebook Newsroom
Facebook Groups
Here are some of the best Facebook Groups for affiliate marketers
Facebook Ad Buyers Group
The Facebook Ad Buyers group is run by affiliate heavyweight Tim Burd and offers hundreds of tutorials and guides on how to run Facebook ad campaigns. You can also post questions to other affiliates in the group, just be sure to run a quick search to check that the question hasn't already been answered.
Click here to join the Facebook Ad Buyers Group

Facebook Ads Rockstar Group
The Facebook Ads Rockstar group is run by another star of the affiliate industry Alex Fedotoff. The group is home to some of the biggest Facebook affiliates around and is one of the best resources for media buyers using the platform.