AirPush is a data-driven traffic provider for high-performing monetization and advertising solutions. They cover many types of traffic including Push, Banner and App Wall.
Basic Info
Types of Traffic:
Push Ads
Banner Ads
Landing Page Ads
Icon Ads
Smartwall Ads
Video Ads
360 Banner Ads
App Wall Ads
Rich Media Ads
Pricing Model: CPA, CPC, CPM
Payment Options: ACH, PayPal or Wire Transfer. Pre-payment only
Minimum Deposit: $500
Payment Frequency: Weekly
Minimum Withdrawal: $50
GEOs: Worldwide
Adult: -
Terms and Conditions for Advertisers
[](https://airpush.com/advertiser-agreement/)
Tracking Options: -
Targeting Options: -
Account Manager: No
Contact: support@airpush.com
Additional information:
Facebook: https://www.facebook.com/airpushads/
AirPush provides an awesome range of advertising formats across mobile devices.
Advertising Format Options:
Push Notifications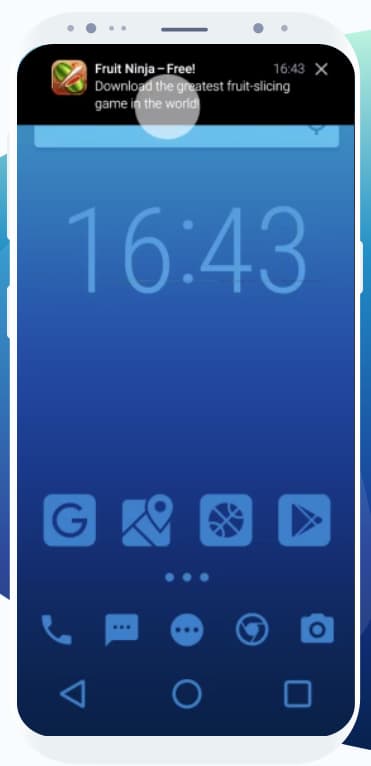 Video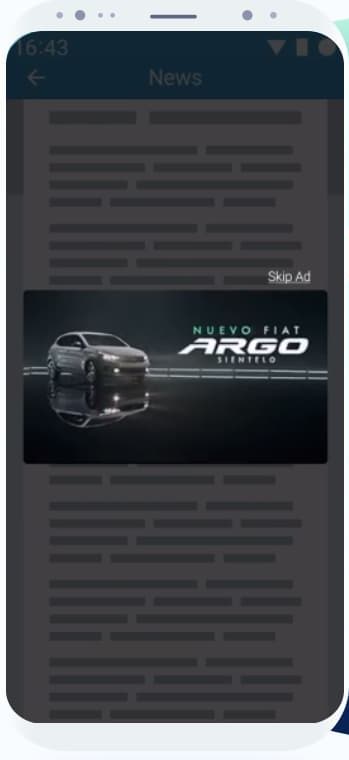 Overlay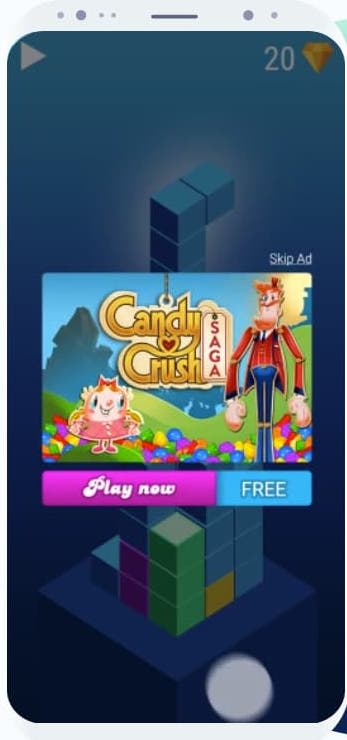 Rich Media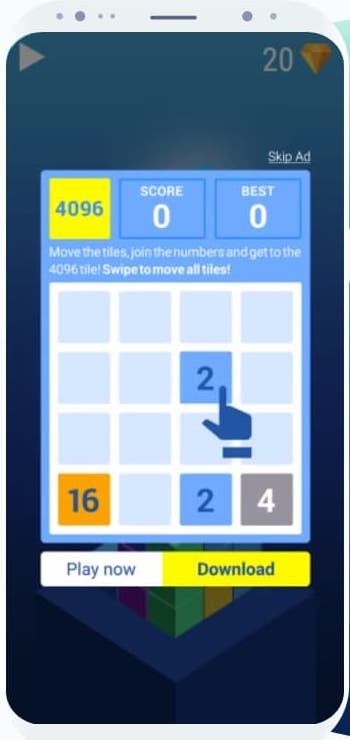 Landing Page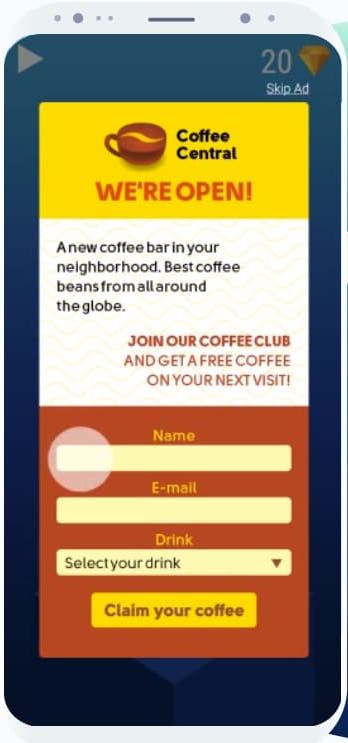 In-app Banners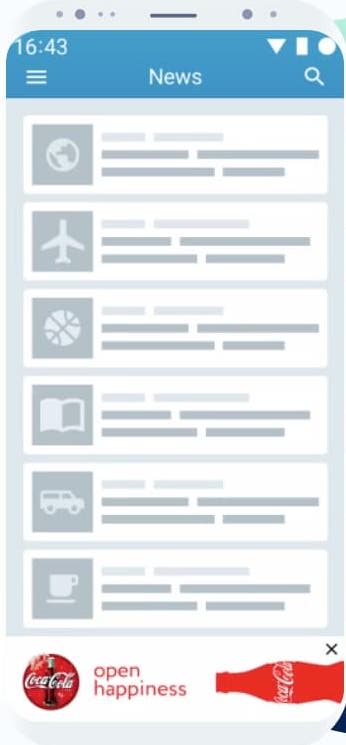 Abstract Banners