Affiliate marketers need to combine a lot of different skills if they want to fly solo. If you're not ready to start outsourcing your tasks then here are 7 useful tools to make some of the tricky aspects of affiliate marketing more manageable.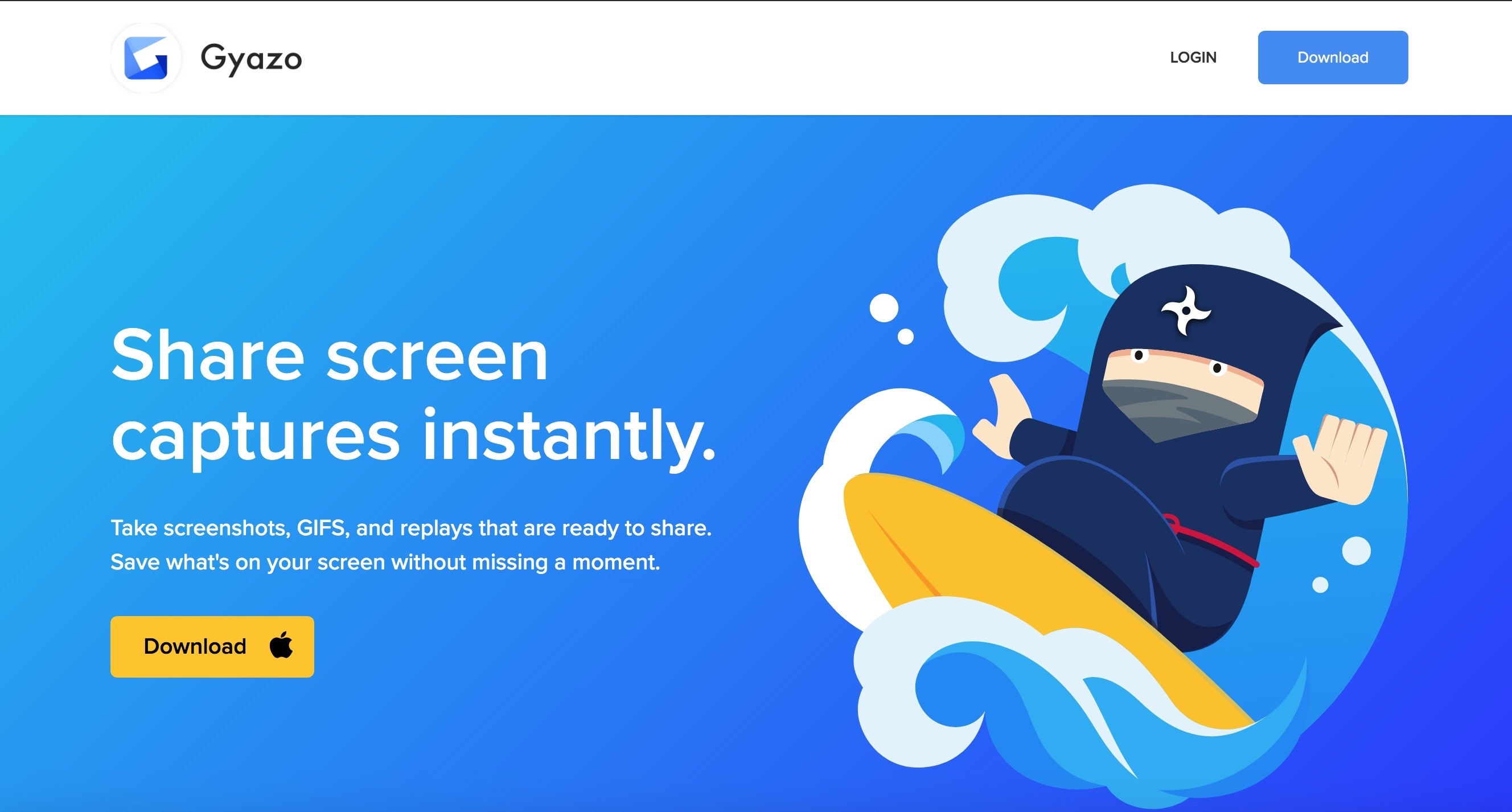 Gyazo is a great tool for taking quick screenshots. It can be added to your taskbar and has multiple screenshot options allowing you to capture exactly what you need. Plus, one of the best features is the GIF option, where you can record short video screenshots and turn them straight into GIFs. Each image, GIF is saved into your online folders with unique links, making them easy to store and share.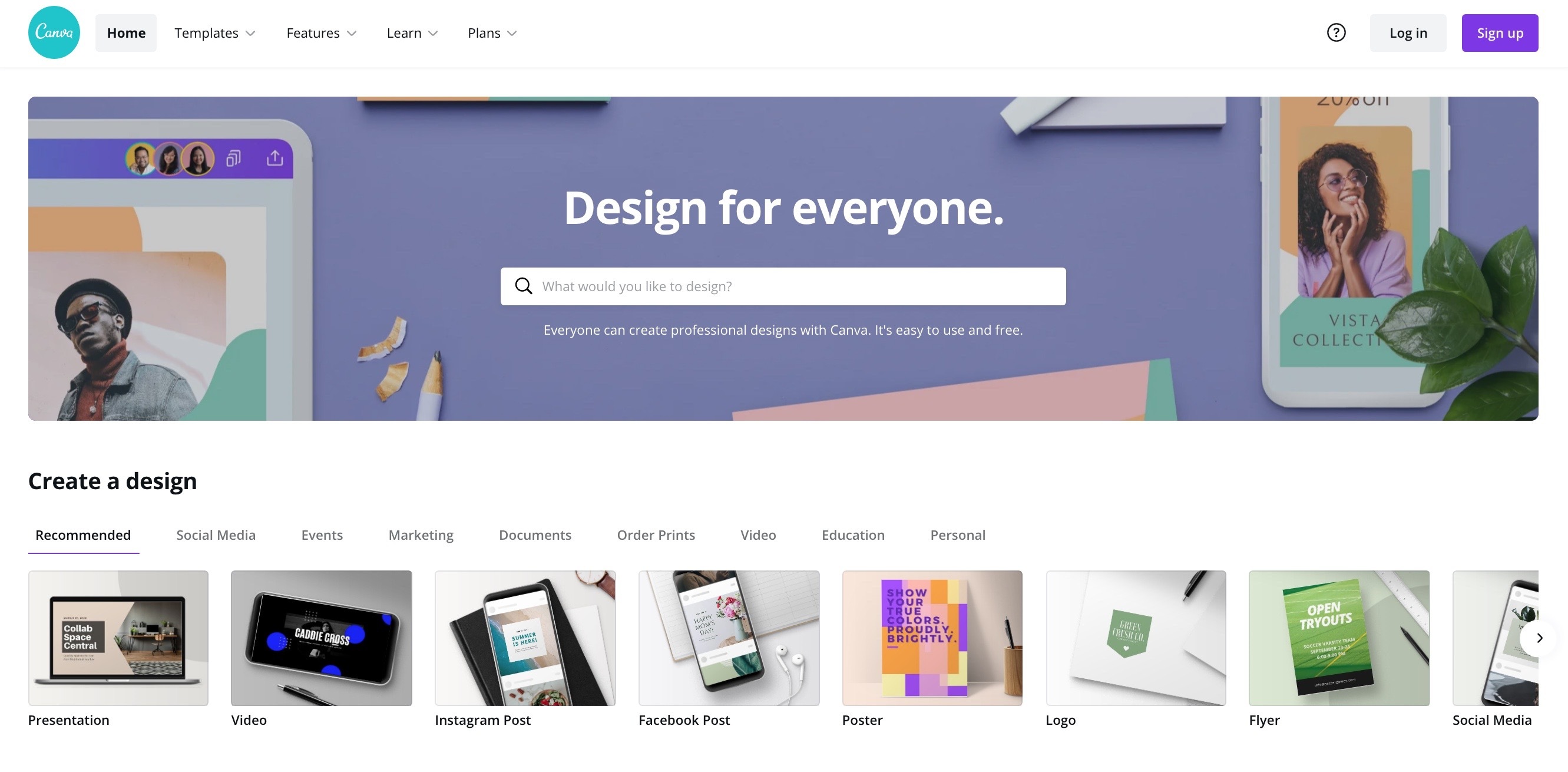 Canva allows you to organise and collate all of your creative ad images in one place. You can create custom size templates and up to compile files of up to 100 images which you can then tweak quickly and easily, making it perfect for when you want to test out different ideas. Plus, you can use all of the Facebook Ads placement templates to ensure that you're creatives always look their best.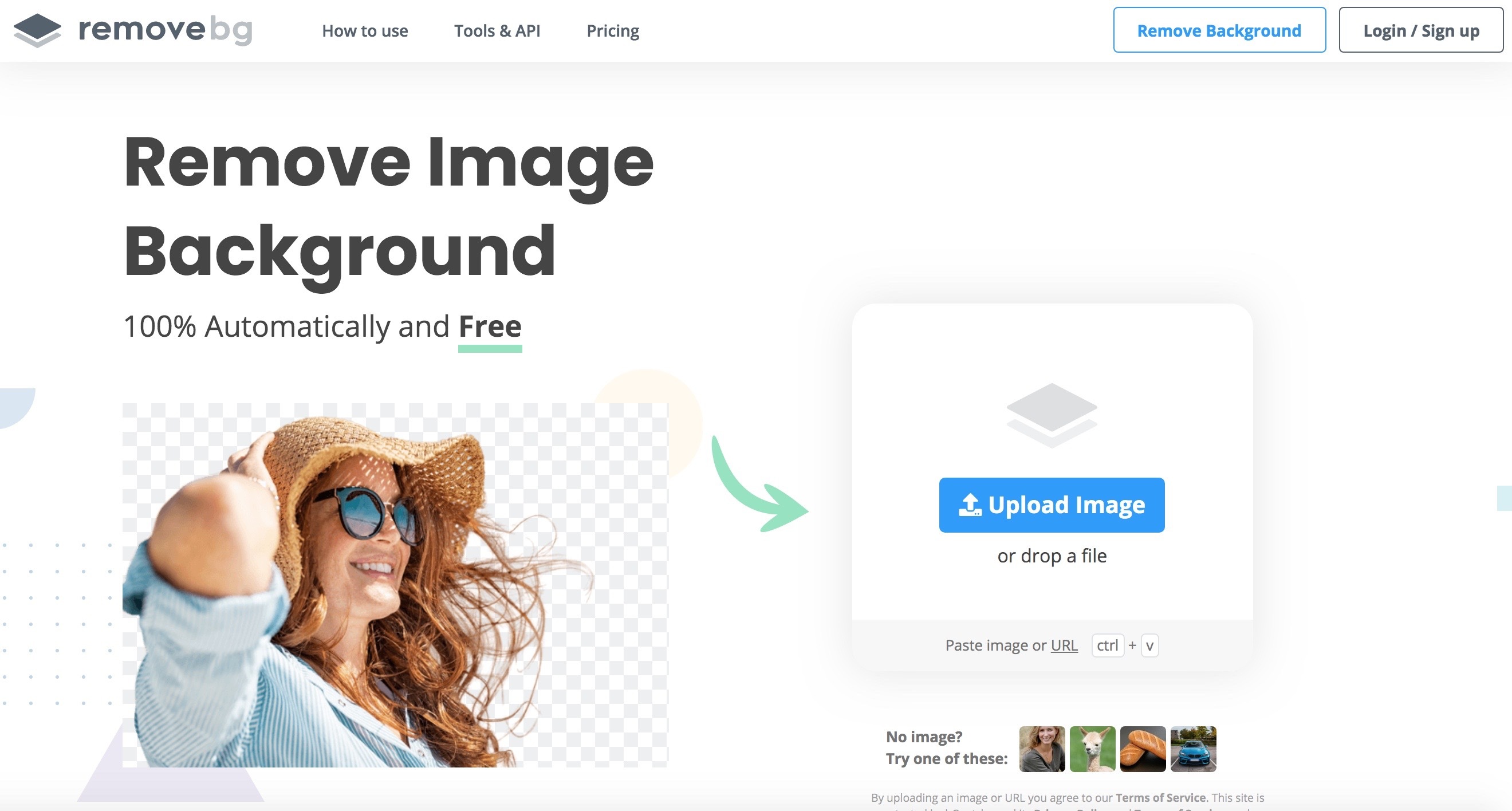 Looking to quickly crop images and remove backgrounds? Then Remove.bg is a great tool. Simply upload an image that you want to remove the background from and this neat little app will do it for you, with pretty impressive results.

Want to source and store inspiration from Instagram? Then check out Downloader for Instagram. This simple Chrome extension tool will allow you to download any image or video you like from Instagram. 
Another great Chrome extension is Download All Images, which allows you to download 1000s of images at a time from webpages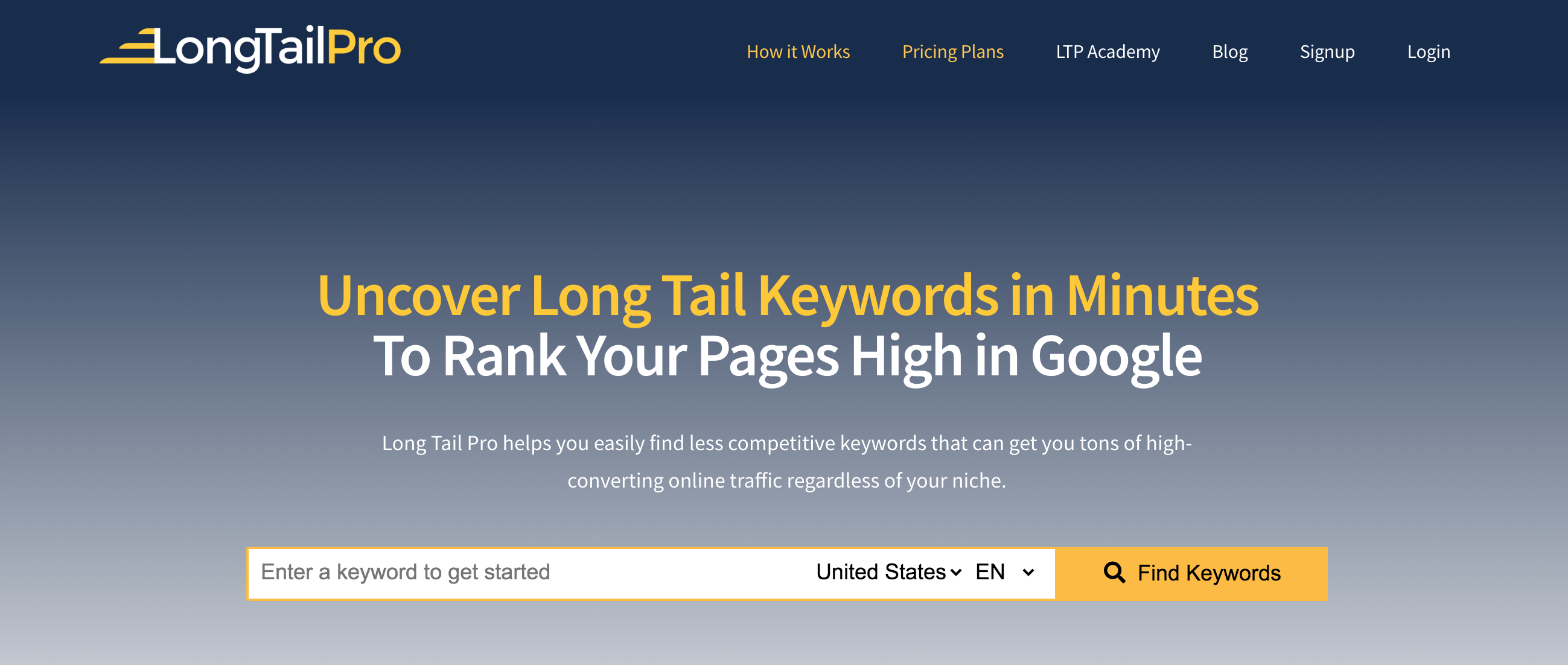 Longtail Pro enables you to find relevant keywords in seconds. The service allows you to choose the best keywords for SEO optimization, and find specific search queries that people are using which you can use to guide them to your site.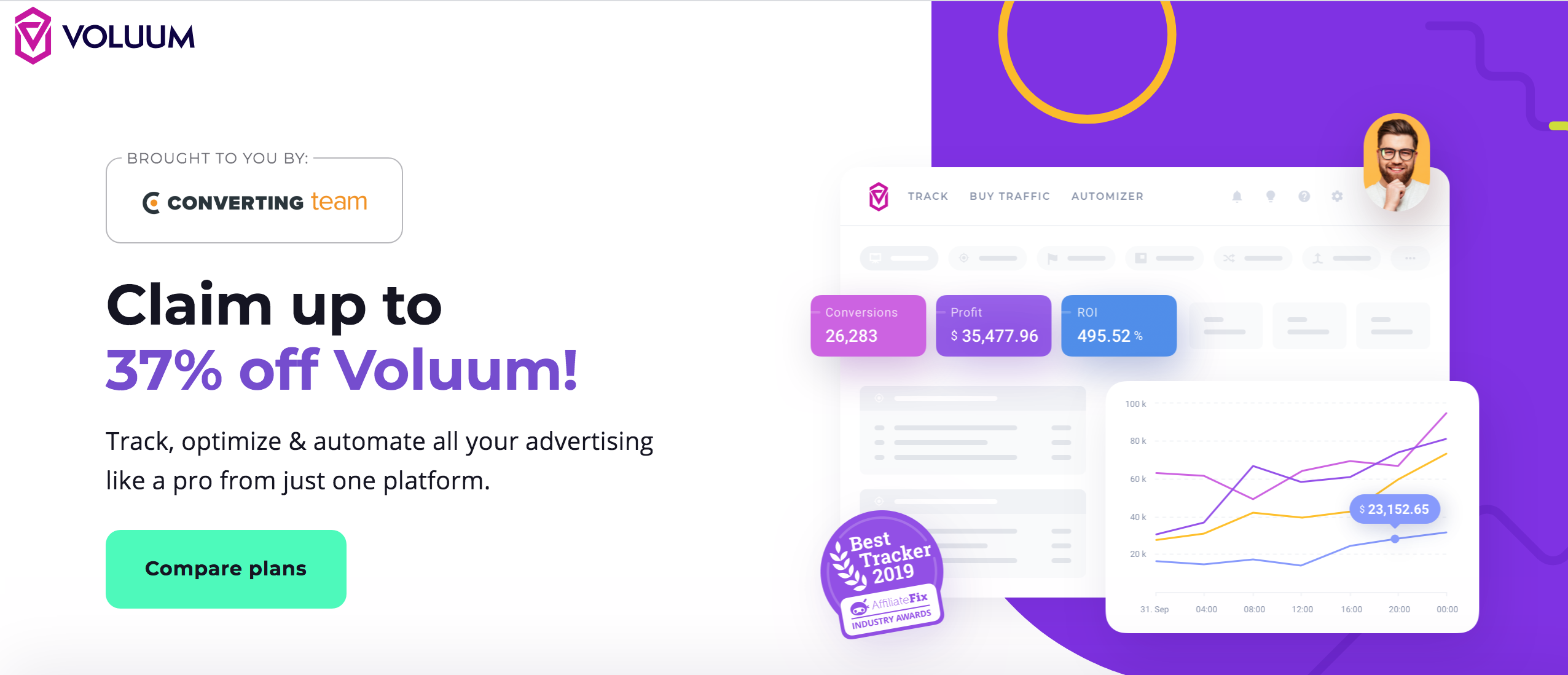 Voluum is the best cloud-based ad tracker on the market. It collects every element of your campaign data in one place and lets you control & optimize all your advertising from a single panel! Plus, if you sign up using this link, you can get up to 37% off.
Got any great tools and apps that you think we've missed? Let us know in the comments or on social media!